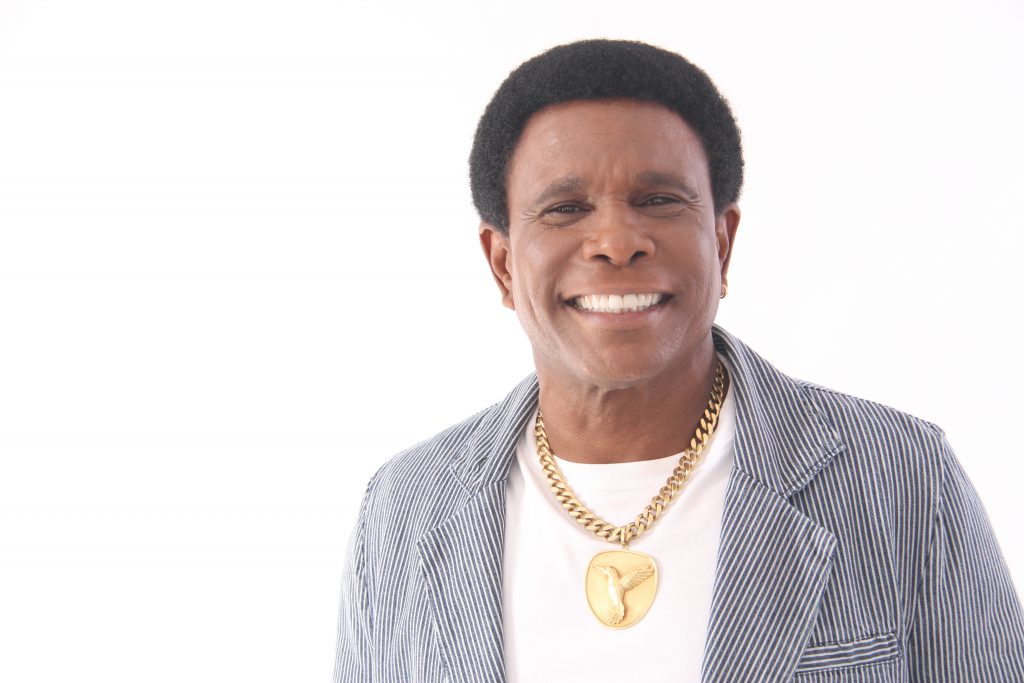 Neguinho da Beija-Flor is bringing the energy of Rio's samba carnival festivities to the USA! Neguinho is perhaps the most iconic and charismatic samba parade singers from Rio de Janeiro. He is the official singer of one of Rio's most popular samba associations, Beija-Flor de Nilópolis, and he led the group to win this year's 2018 carnival in Rio de Janeiro, with the song "Monstro é aquele que não sabe amar." This song was a social commentary that compared several of Brazil's recent social and economic woes with the Mary Shelley novel Frankenstein. On this tour, he will be singing some of his samba classics as well as more recent hits.
About the artists
Neguinho da Beija-Flor (Luiz Antonio Feliciano Fernandes) was born in Nova Iguaçu and he is the official representative of the Rio carnival bloco Beija-Flor. He is a samba singer and composer with a strong voice and has had various successes in samba music, such as "Os Cinco Bailes da História Rio," "Aquaria Brasileira," and "Sonar com o Rei da Leão." Read more about Neguinho da Beija-Flor at his website: http://neguinhodabeijaflor.com.br
Musicians and dancers
Face painting by Anike Robinson!
It's carnival! Bring some cash because interdisciplinary artist Anike Robinson will be at the venue offering face painting to help you dazzle and glow for the samba party! Check out more of her work at her website.

Event details
Date: Saturday, October 13 at 8PM (doors open at 7PM)
The projected runtime of the show is one hour and thirty minutes; please be aware that it may run slightly shorter or longer than this estimate.
Facebook event: https://www.facebook.com/events/216399945626164/
Tickets: All tickets are general admission (standing). Students with a valid student ID can purchase $15 tickets at the door. Children 5 and under are free; children between the ages of 6-10 are $15 at the door.
All tickets are non-refundable.
Location: MilkBoy ArtHouse, College Park, MD (see map below)
Parking: There is a metered surface one block from MilkBoy ArtHouse and garage parking two blocks from MilkBoy ArtHouse. More parking and metro info here.
This event is a partnership with The Clarice and MilkBoy ArtHouse, a local crossroads for dynamic entertainment, social gathering and creative dining in downtown College Park, MD.
This concert is presented by Samba Jig Productions in collaboration with Multiflora Productions as part of its annual month-long DIY global music festival "Flash of the Spirit" that happens across multiple venues in Washington, DC during the month of October. Its mission is to present emerging and remarkable international musicians from abroad as well as local musicians from our diverse immigrant communities to celebrate their stories, heritage, and cultures through their music.